 
Mi Portable Photo Printer
Xiaomi Pocket Photo Printer
Mi Portable Photo Printer
Xiaomi Pocket Photo Printer
The printer is compact and elegant in style and weighs just 181 grams, making it extremely comfortable and practical.
The material used makes the device resistant to high temperatures and shocks, and the material itself is difficult to deform.
The minimalist style of the device is distinguished by a single button on the casing, and thanks to the applied ZINK technology printing is child's play, just a thermal sheet of ZINK photo paper to print - which thanks to the innovative technology does not require any ink.
Photos in less than a minute!
ZINK colorless printing technology uses a dye-based crystal built directly into the paper the photo is printed on.
The technology offers a resolution of 313x400 dpi, which means it can accurately display every detail of the image.
The printer takes about 45 seconds to print an image and supports JPEG and PNG file formats.Bluetooth connection for many The device connects to your phone via Bluetooth 5.0, no need to connect to a Wi-Fi network.
Several people can be connected at the same time.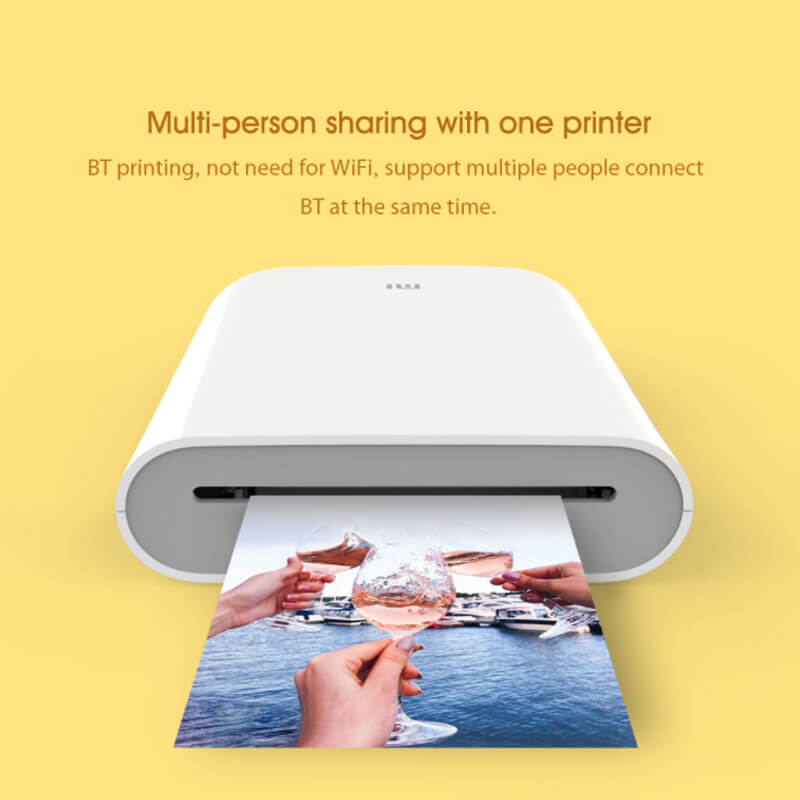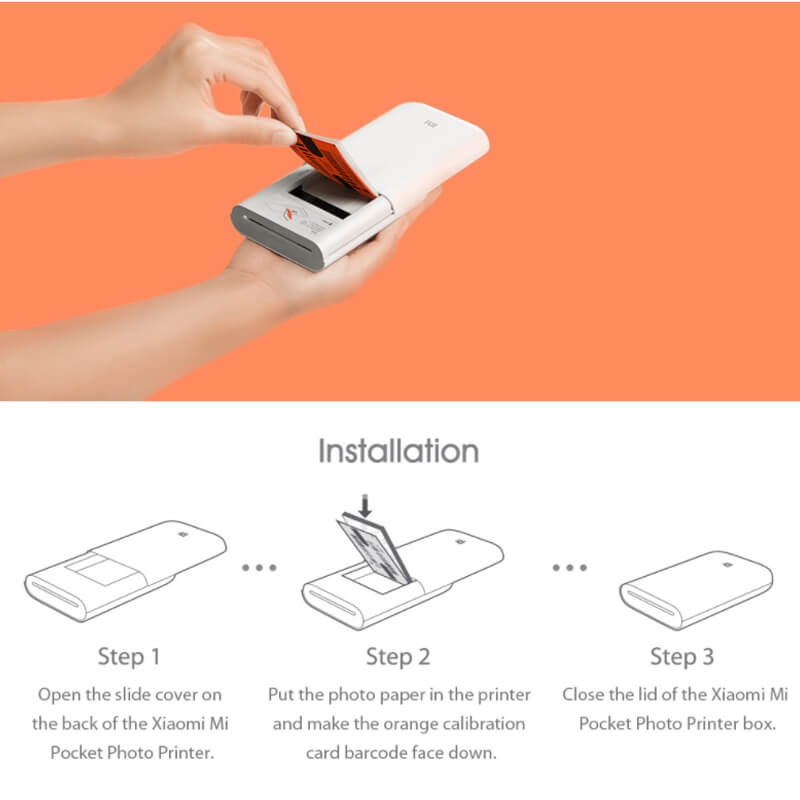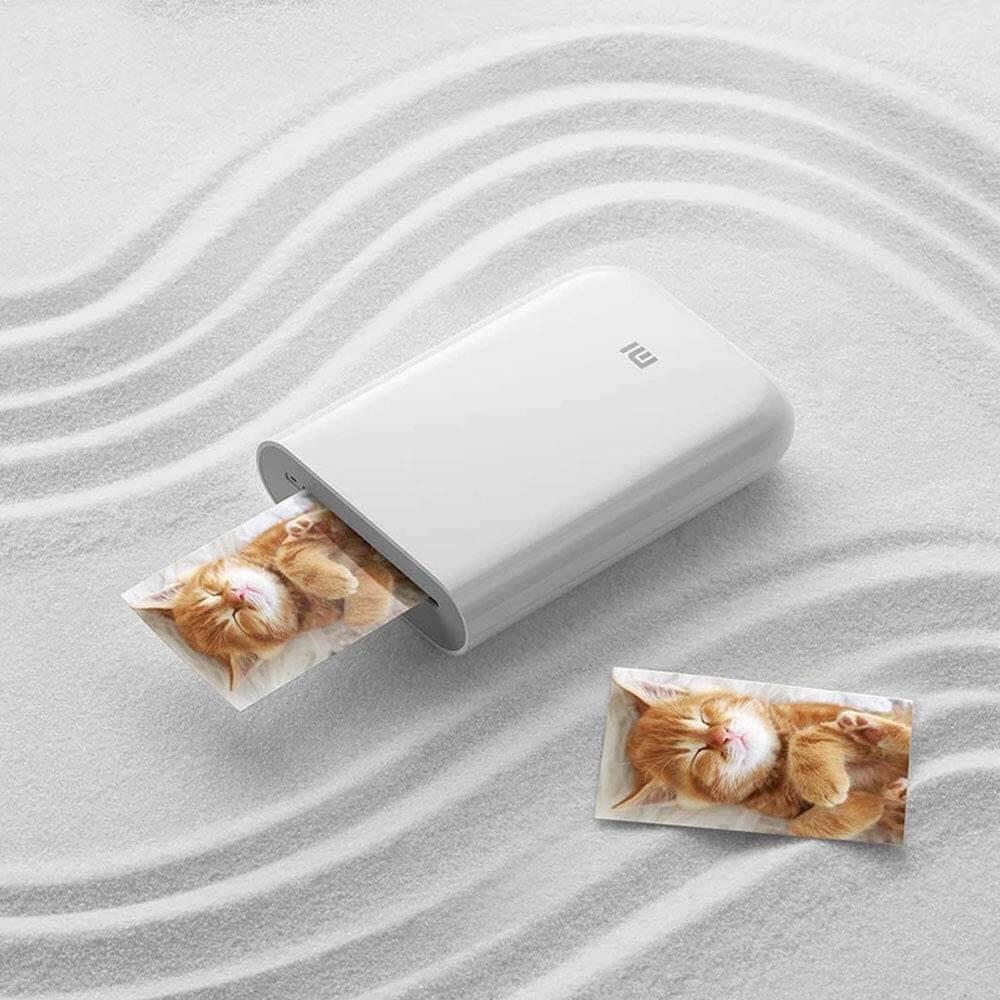 All product reviews comply with DIRECTIVE (EU) 2019/2161
Reference: TEJ4019GL
Brand: Xiaomi
Xiaomi Mi Portable Pocket Printer Card
2 altri prodotti della stessa categoria:
Riferimento: PFJ4098EU
Marca: Xiaomi
Lettore streaming portatile
Riferimento: TEJ4019GL
Marca: Xiaomi
Carta per Stampante Tascabile Xiaomi Mi Portable