 
Welock Smart Bluetooth Electronic Lock with Knob
Bluetooth lock with passcode, RFID card and key
Welock Smart Bluetooth Electronic Lock with Knob and Passcode Keypad
Characterized by premium material and intelligent system and human-oriented design this Welock Lock
adopts advanced technology, allowing you to manage the locking and unlocking of the door through the way
intelligent. The Smart Lock allows 5 in 1 keyless access: access code, RFID card,
temporary password, smartphone APP, mechanical key. Discover the convenience and safety of the lock
Indoor Bluetooth smart electronics from Welock, designed to simplify your daily life .
Unlock the door with keypad and RFID cards
Easily unlock your door by entering an access code or swiping your RFID card .
Memory for up to 10 personal codes (1 with administrator function).
The 3 Smart Cards included in the package can be conveniently associated with the electronic lock
supplied, and you can use them to lock and unlock the door even more quickly.
It is possible to associate up to 20 Smart Cards , furthermore the RFID Smart Card can be associated with multiple locks.
Control from anywhere using the Welock app
With the Welock Application for IOS or Android, you can unlock the door via Bluetooth. All records unlocked
they will be synced to the Welock app, so you can see exactly who entered your home and when.
Remote unlocking requires the separate purchase of the Welock Smart WiFi Gateway .
Share temporary passcode
You can always provide trusted people with the temporary authorization password to open the door with the app.
Authorize access to family, friends, guests or customers and save yourself from having to search for the key or risk losing it.
Also great for Airbnb , apartments and hotels so you don't have to send the keys to your guests.
The temporary validity of the password can be set up to 30 days.
Silent mode
You can set the lock to silent mode to avoid disturbing your parents
roommates or your family when you come home at midnight.
Cylinder for European Standard
Suitable for all doors with thickness between 30mm and 60mm, recommended for wooden and internal doors.
No fear of dead batteries!
Oled display of battery status, settings and warnings. Powered by
Battery 4 AAA LR03 batteries to insert into the electronic knob. Up to 1 year of autonomy with 10 openings per day.
When the battery is below 20% , you will be reminded to replace the battery. Unlock your Smart Lock using
a portable charger when it is empty. (Note: The lock does not support charging function)
Unlocking via mechanical key . Each lock with two mechanical keys.
Easy installation
Installing Welock Smart Lock takes less than 10 minutes. No locksmith is needed.
Simply follow the instructions in the included installation manual and assembly video.
It is very easy to install the smart lock by yourself in 10 minutes.
Welock security
Electrostatic protection up to 30,000 volts. Splash water resistant: IP44 .
Must be installed on a screen door, not garden doors.
Main features include:
Keyless access : forget about traditional keys, just your smartphone or PIN code.
Integrated keypad : Enter your PIN code directly on the keypad for instant access.
Mobile application : manage and monitor your lock from anywhere via the dedicated app.
Secure Sharing: Temporarily grant access to family members or guests via the app.
Elegant design : the lock integrates perfectly into any interior environment.
What's included:
1x Welock Electronic Smart Lock
3x RFID card
2x mechanical keys
2x special Allen key
1x instruction manual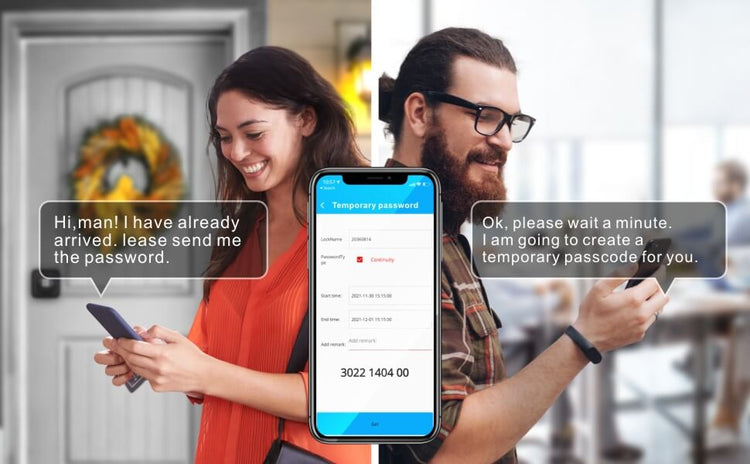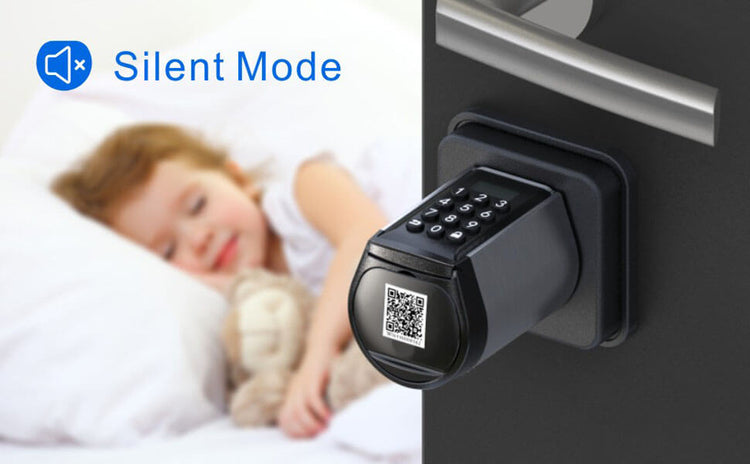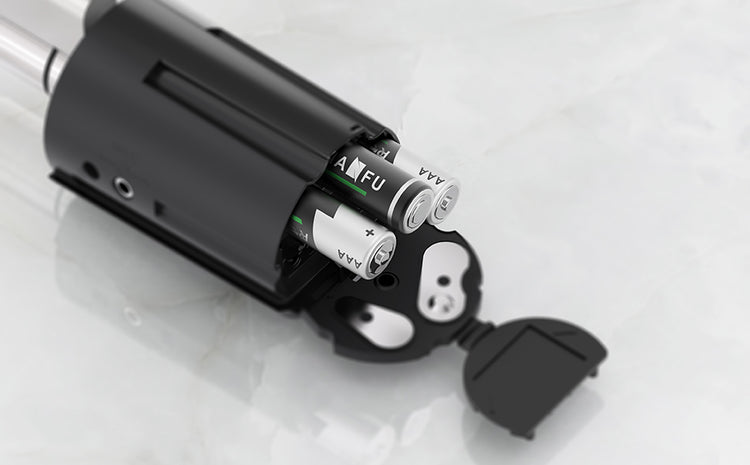 Data sheet
Alimentazione

LR03 1.5V battery

Mobile application

Welock

Dimensions

Knob diameter: external 46mm / internal 38mm; Cylinder length: external 30 mm / internal 30 mm

Communication Protocol

Wi-Fi and Bluetooth

Work hours

100000 Hours

Unlock via

Password, APP, RFID Card, Key

Impremeabile

IP44

Password

10 (1 administrator, 9 normal users)

RFID card

Up to 20

Door thickness

From 30 to 60 mm

door installation

Wooden doors, interior doors
All product reviews comply with DIRECTIVE (EU) 2019/2161
Reference: Welock-WiFiBox2
Brand: Welock
Smart Remote Control Hub for Bluetooth Locks
8 andra produkter i samma kategori: